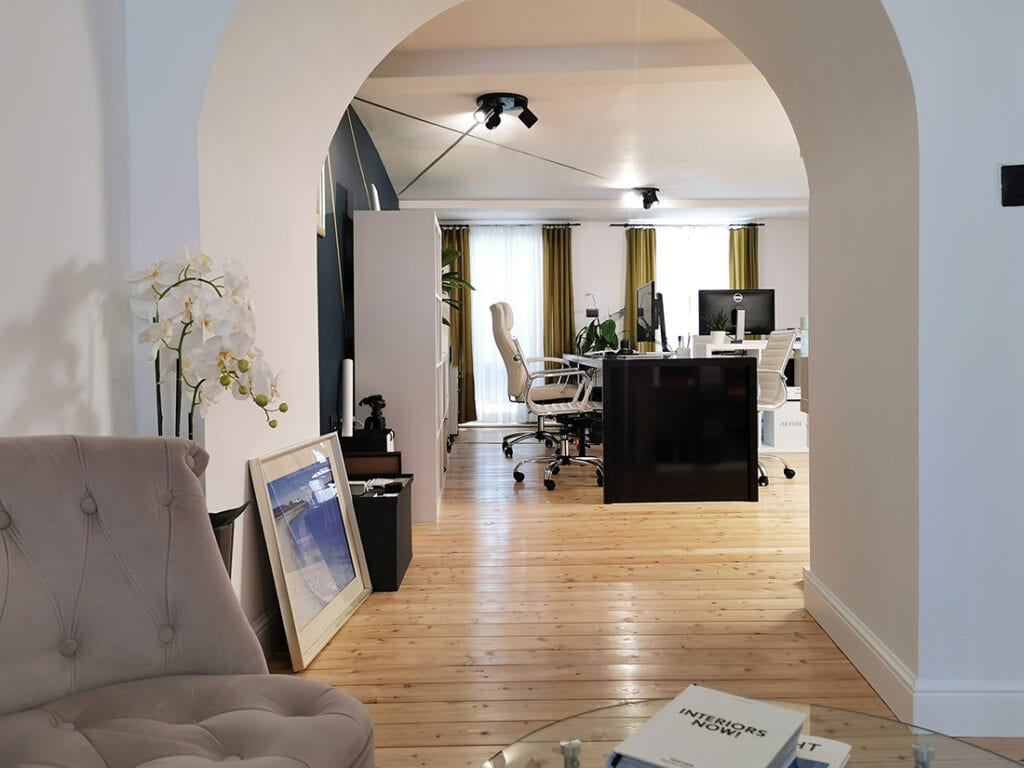 Creative Tourism Industry Studio is suffused with a passion for creating exceptional interiors, with a manner that is friendly and approachable. If you would like to learn more about what we do and how we do it, please contact us on +385 (0) 91 1532 236 or by email to:
We have renovated a semi detached located right at the exit of the main Vodnjan square, on Giuseppe Garibaldi Street, with a parking spot right in front of the building. The studio is situated on the ground floor, while the upper floors are our private spaces.
Interior Design Studio
& Landscaping
CREATIVE TOURISM INDUSTRY d.o.o.
VAT ID: 21171279416
Ulica Giuseppe Garibaldi 17, 52215 Vodnjan, Croatia
Contact – Information and Inquiries
Phone: +385 (0)91 1532 236 | Email: info@creative-tourism.hr
Join the Team
Please contact: Ivan Robar
Phone: +385 (0)91 6047 826 | Email: ivan@creative-tourism.hr