In the heart of the historic center of Vodnjan, next to the magnificent church and the tallest bell tower in Istria, we have completely reconstructed a stone heritage building, designed the interior, and furnished this impressive house. To achieve a new sense of space with vertical impressions and a more open and modern architecture within the property, we eliminated a significant part of the original floor during the reconstruction. The house features four bedrooms adorned with handmade wallpapers, along with an impressive living room and a modern kitchen. Additionally, there are two smaller relaxing gardens, one of which includes a cocktail pool.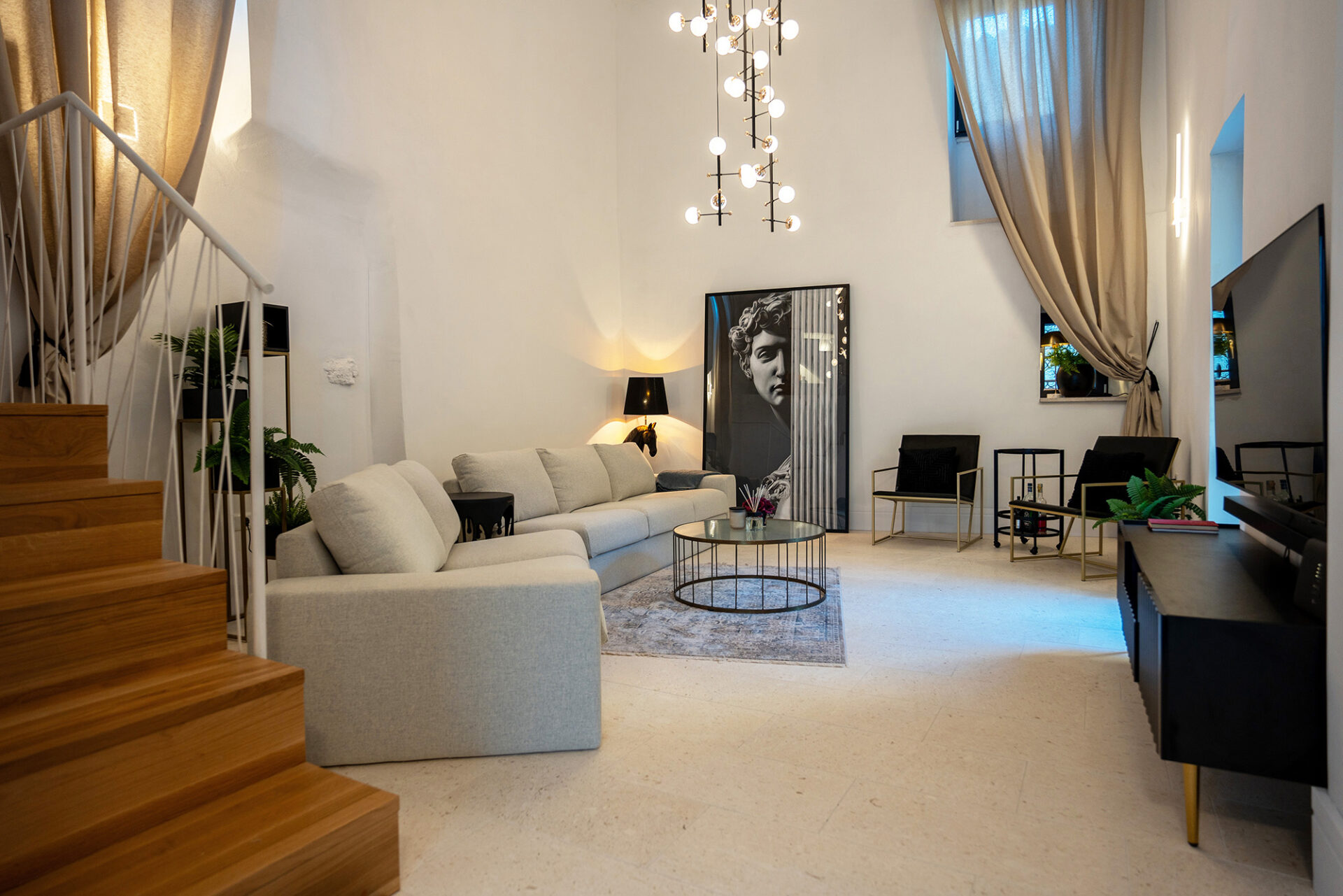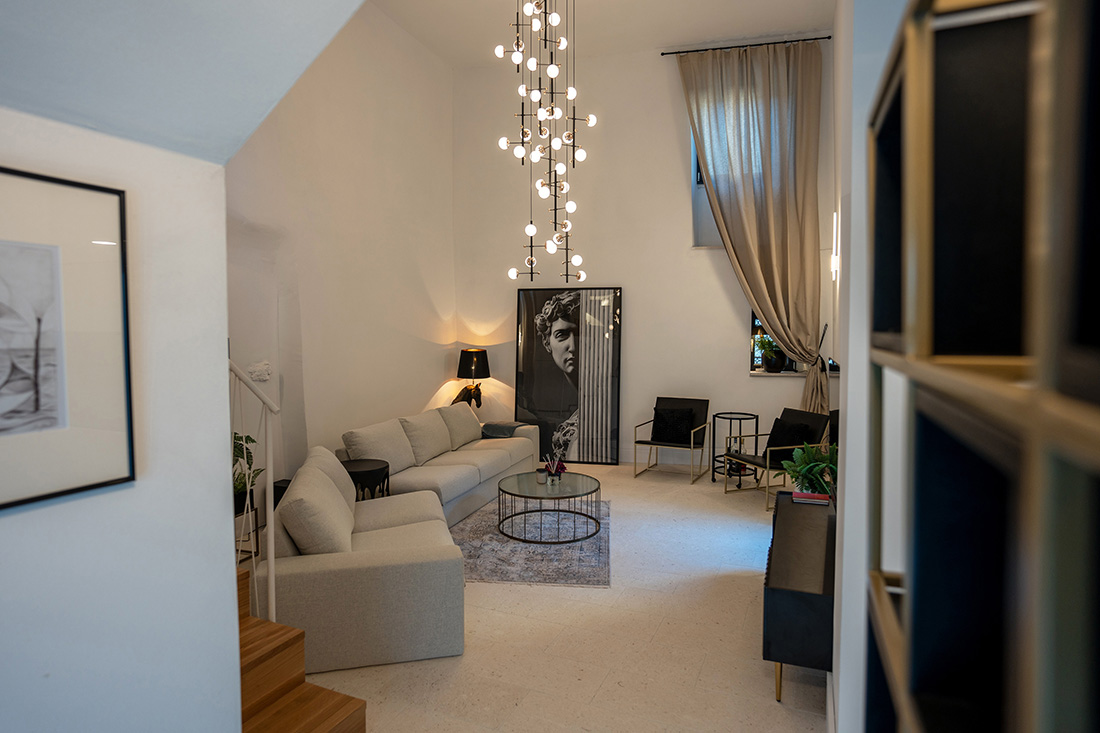 Creative Tourism Industry has established a reputation for crafting understated and elegant interiors enriched with passion, creativity, and intelligent solutions.
Investors are our partners and allies, and their satisfaction is the only measure of the quality of our work. Therefore, our approach is entirely individualized, and instead of mass production, we choose quality and approach design with style and love.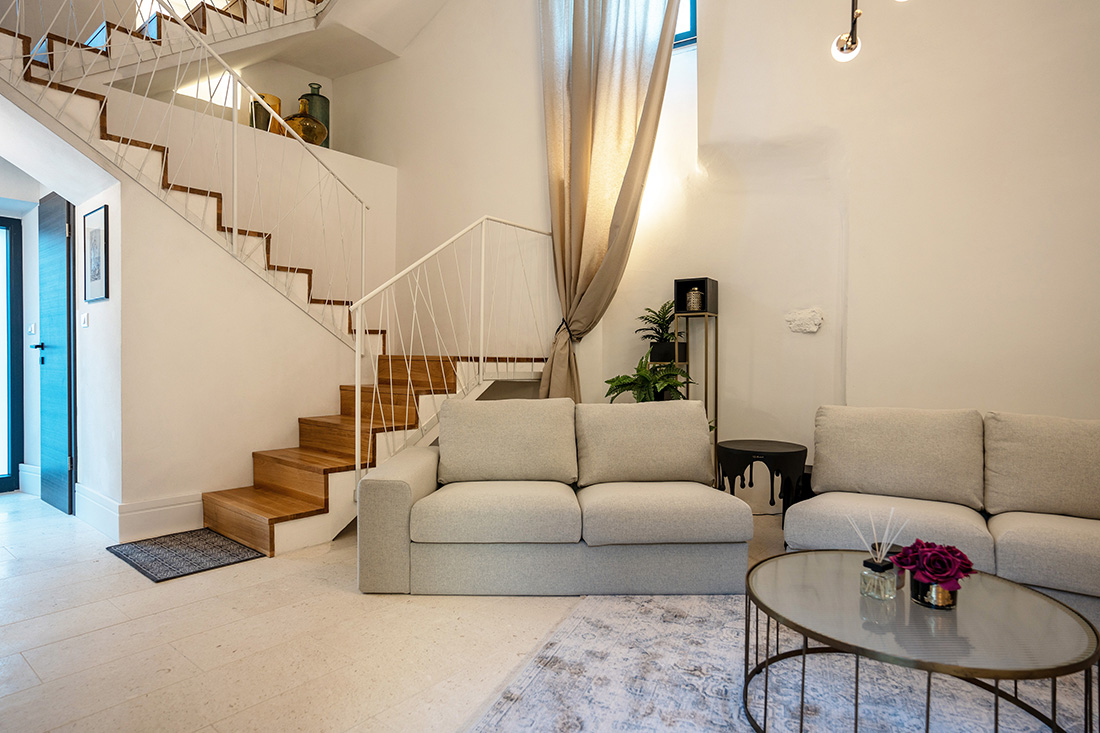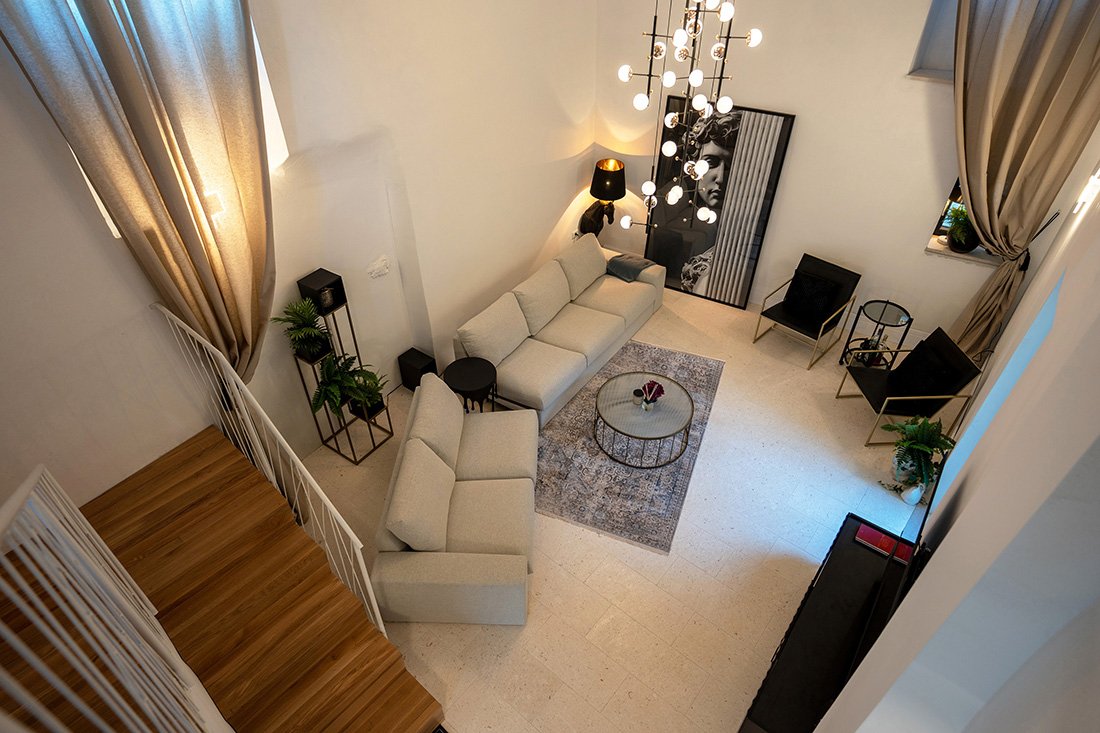 ``For me, design is art, not just a craft.``
``We've employed simple, elegant, and quality solutions based on the principle that less is more.``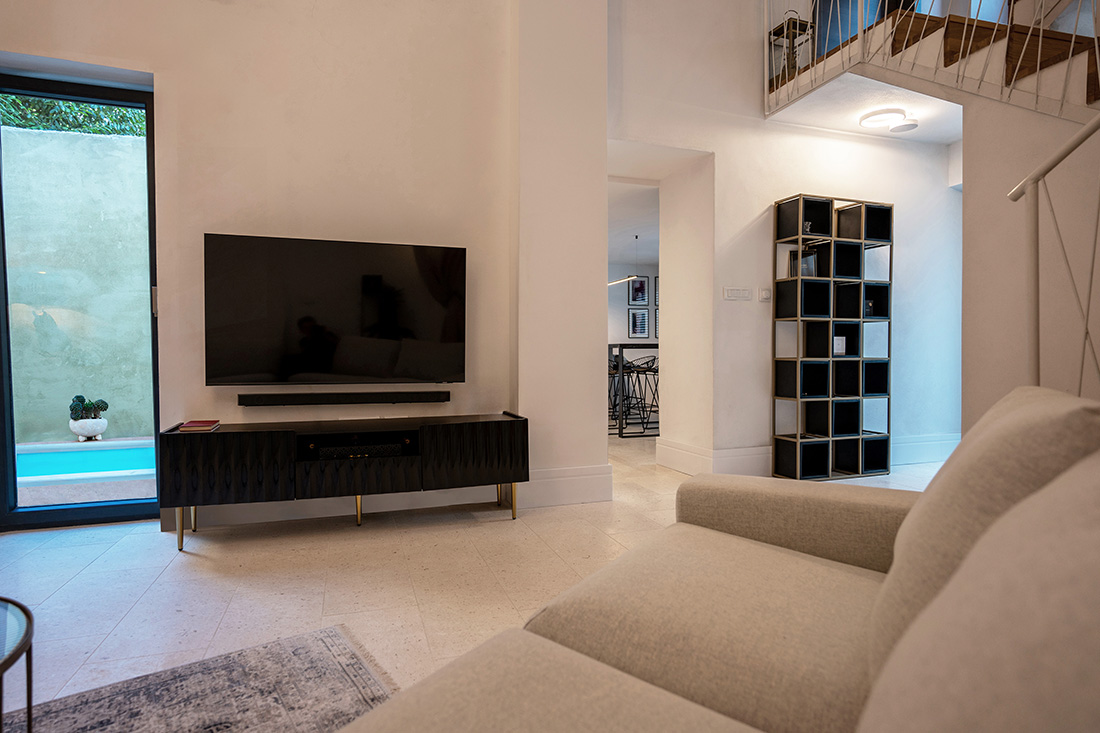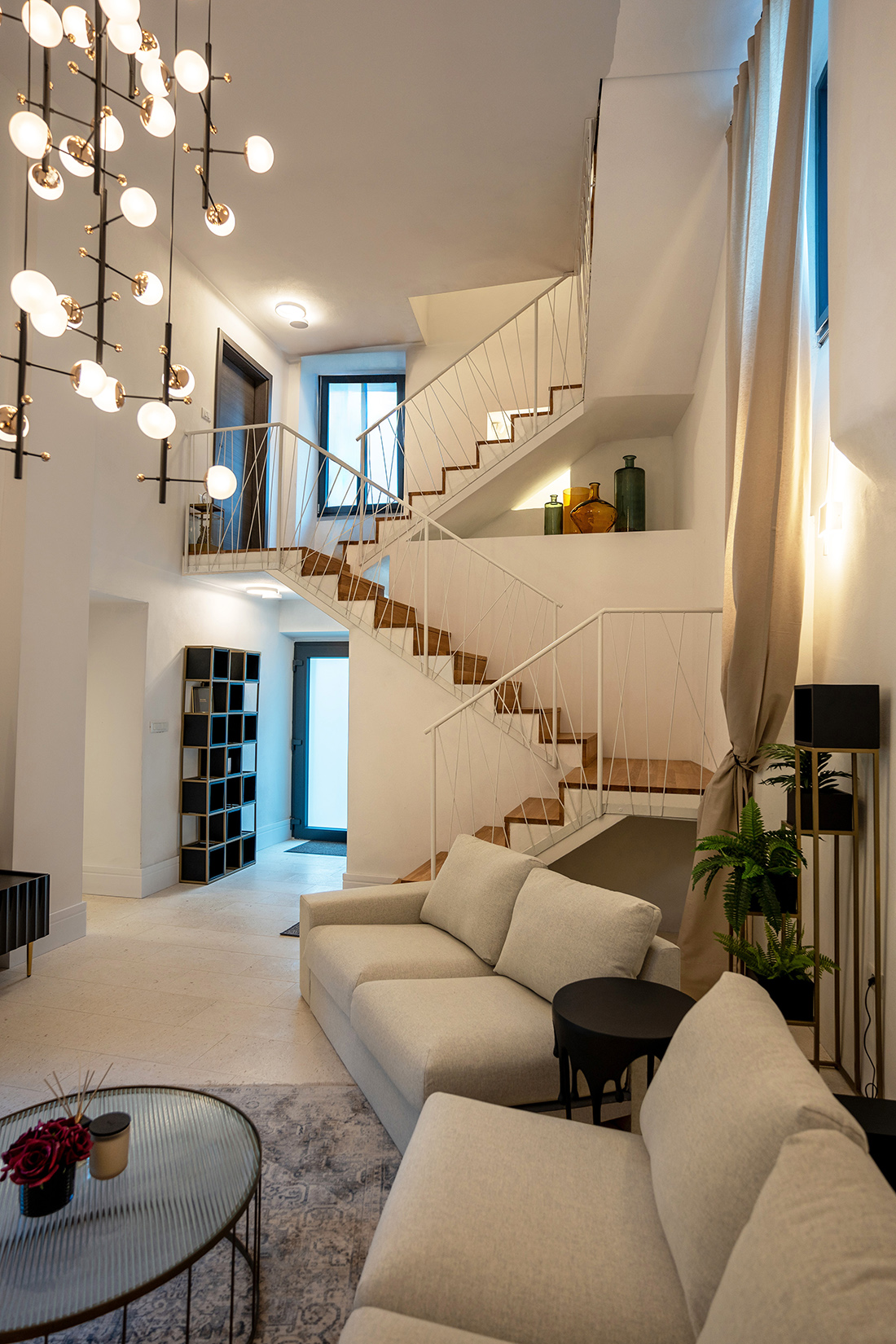 Luxury is when it operates flawlessly, achieving the right balance among all elements. Subtle theatricality – that's what luxury means to me.
What Defines Successful Design?
For the design of a house to be successful, the elements within it must communicate, react, and balance each other.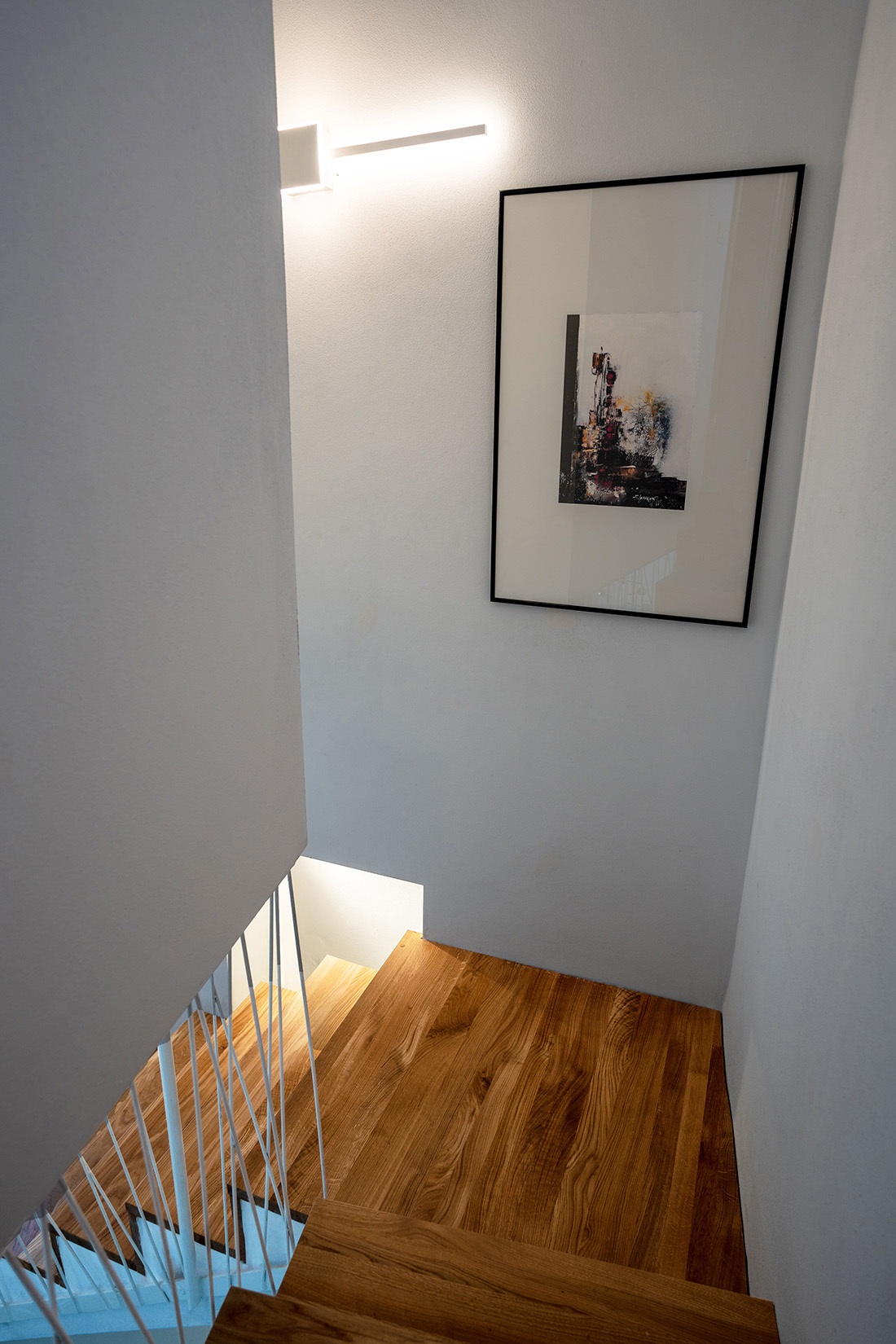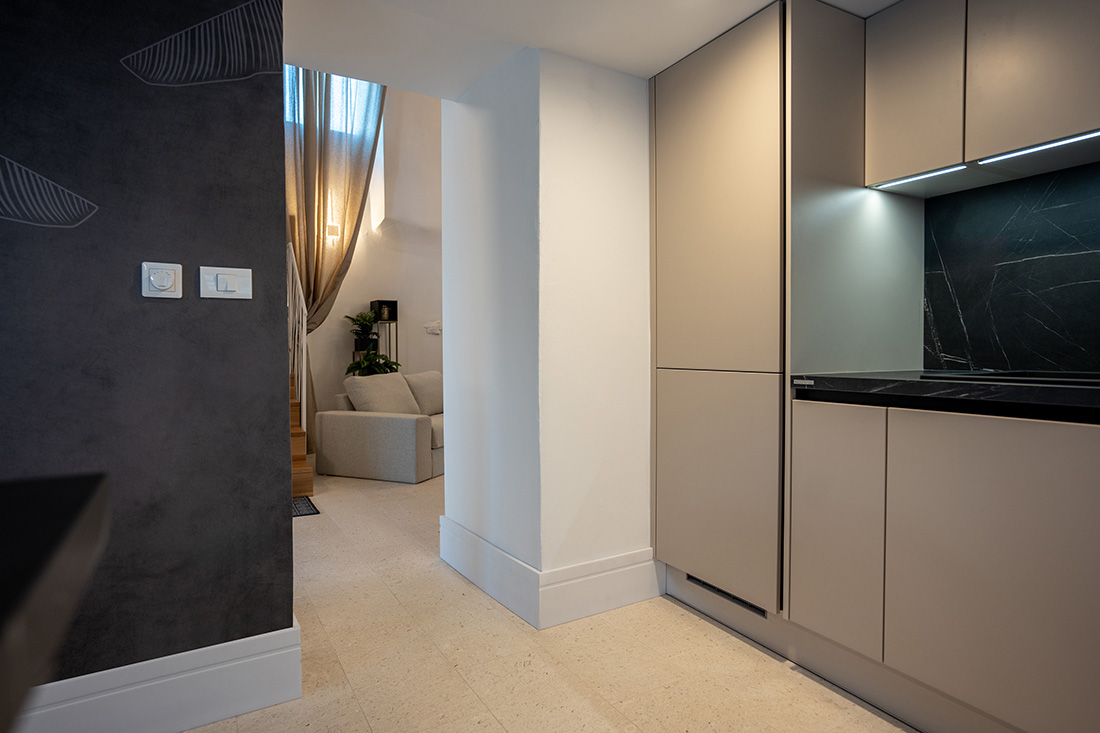 Project for Interior and Exterior Design of a House in Vodnjan
"BY CREATING VACATION VILLAS AND HOMES THROUGH WELL-MANAGED PROJECTS THAT ACHIEVE ABOVE-AVERAGE RESULTS, ALWAYS PROMOTING THE CLIENT'S INTERESTS, WE TAKE PRIDE IN SERVING NUMEROUS INVESTORS WHO RETURN TO US FOR EACH NEW PROJECT."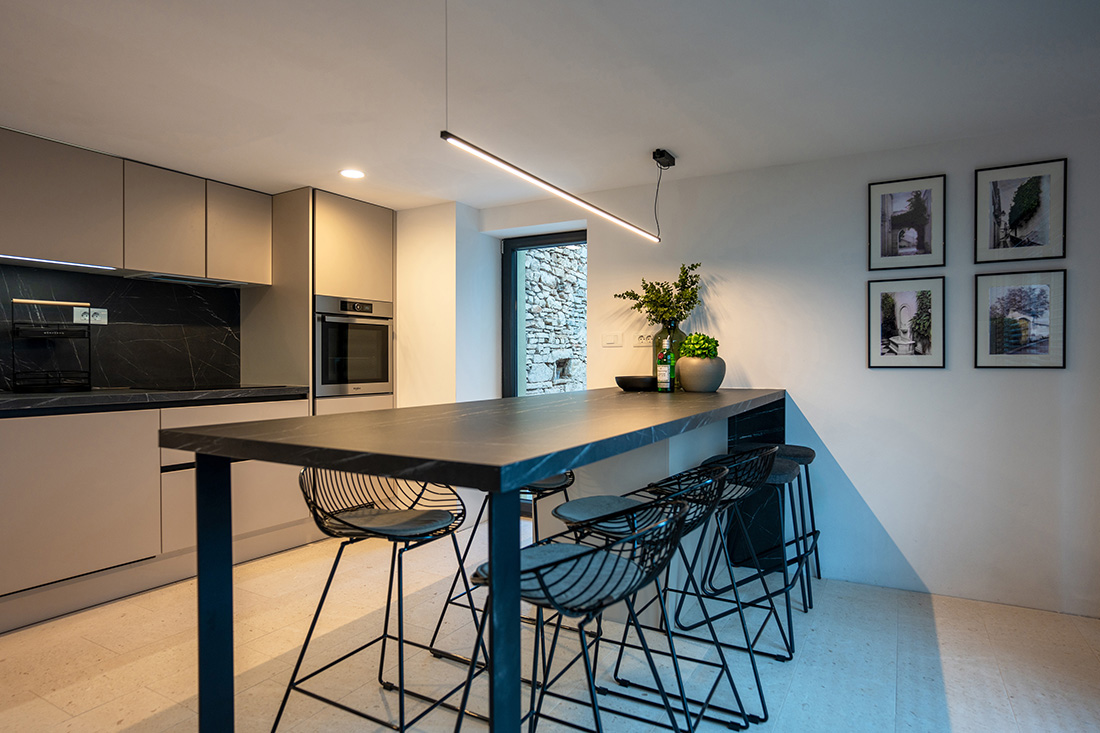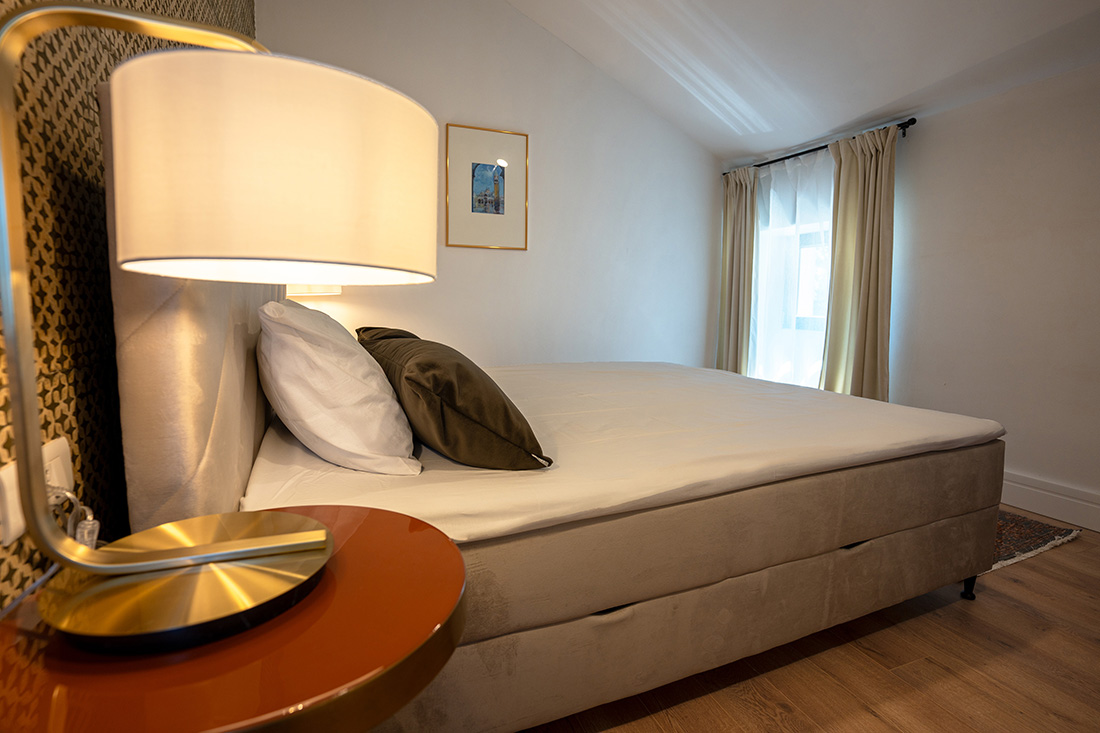 Project for Interior and Exterior Design of a House in Vodnjan
``People are generally attracted to 'new,' but nothing ages faster than 'novelty.' Therefore, my design aims for a marriage between the old and the new.``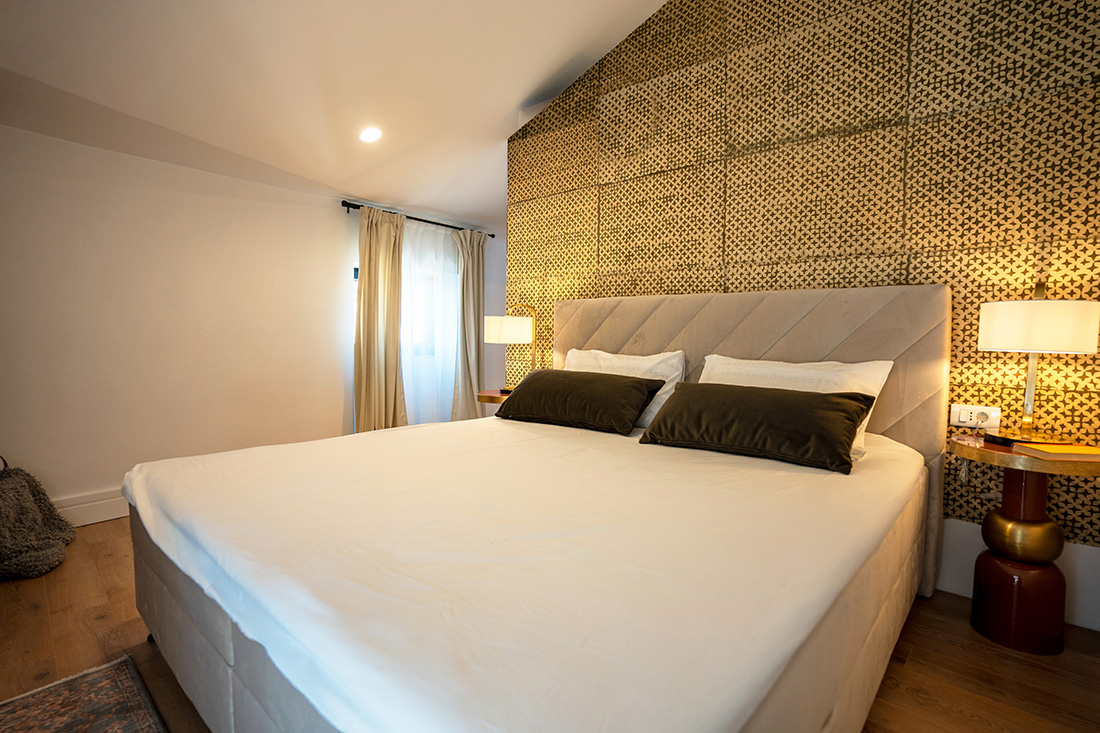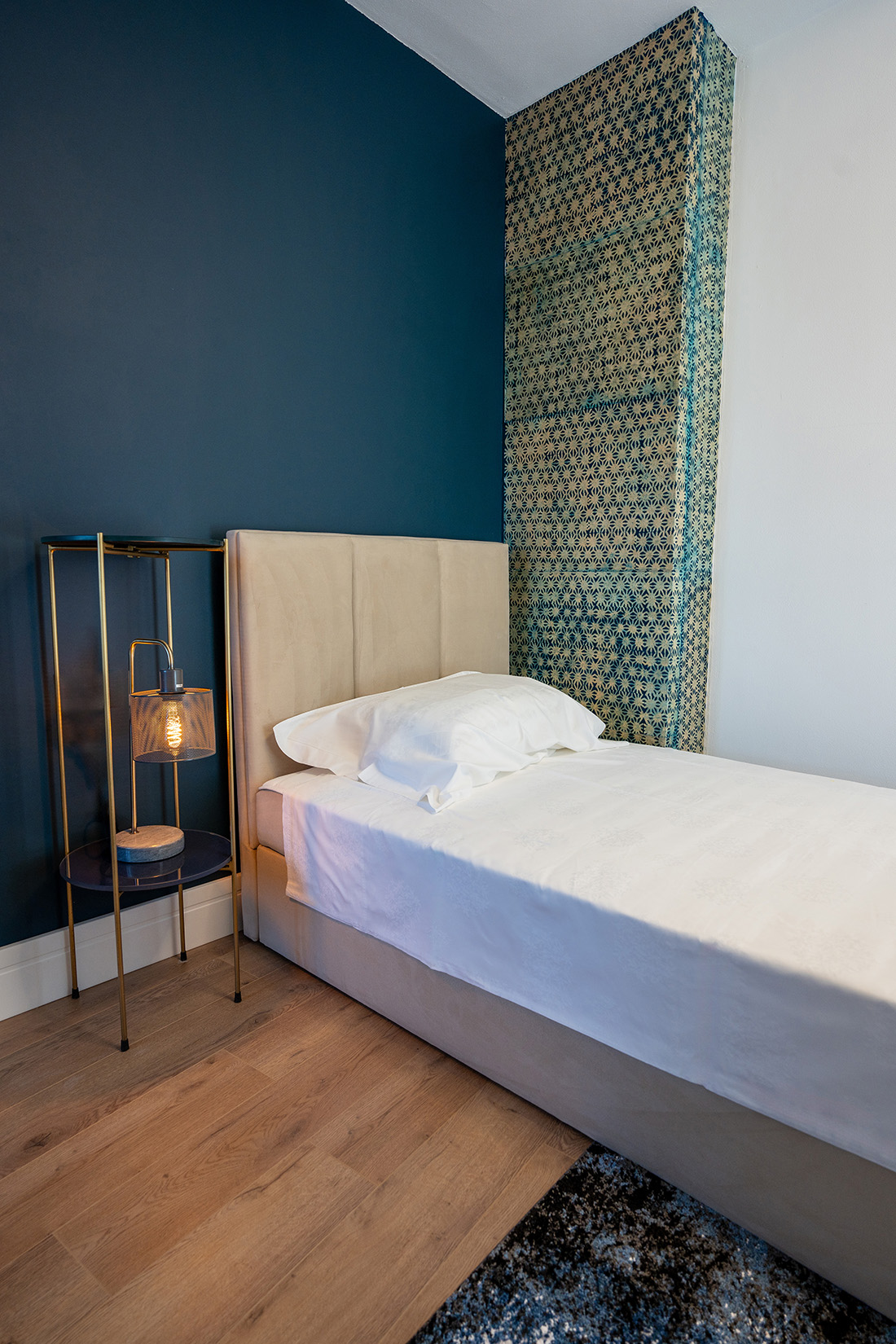 In the world of architecture and highly stylized interiors, projects of various sizes and scales are equally valuable with inspiring design and meticulous attention to detail. Previous clients have approached us with a range of requests and needs, from small apartments and townhouses to large vacation homes and villas. What is common among our projects is not their size, but the level of consideration, refinement, and luxury that goes into each design.
Project for Interior and Exterior Design of a House in Vodnjan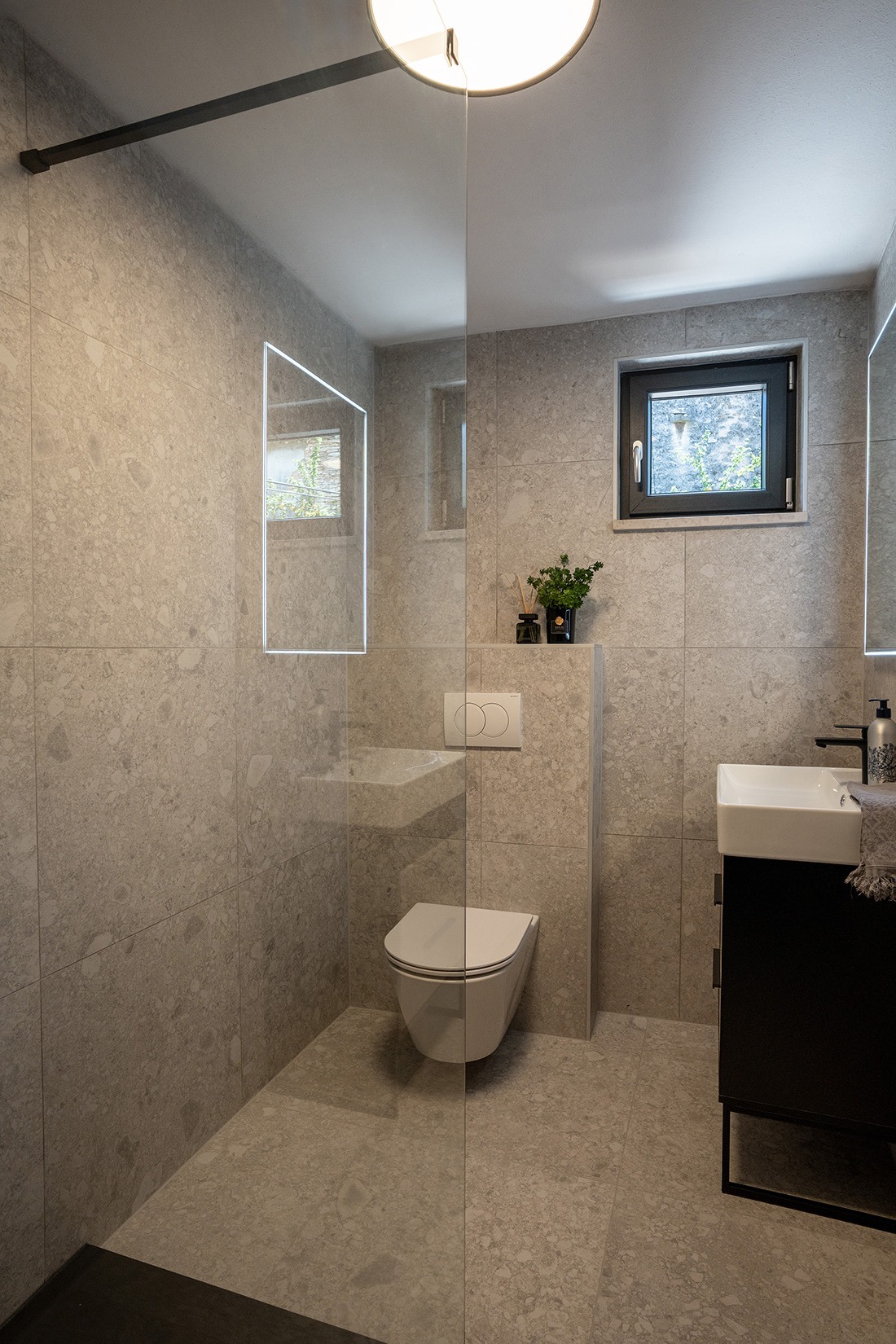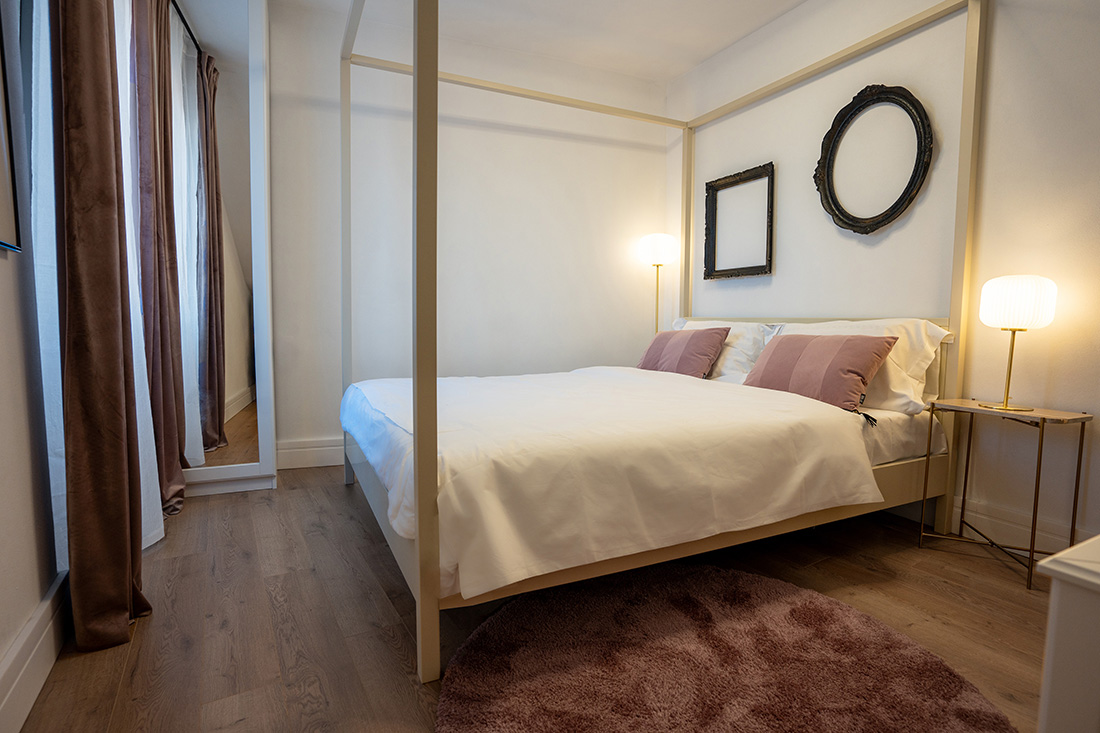 Expertise and Attention to Detail
Our skilled professionals offer a full range of interior design services. We create interior plans, lighting schemes, and intelligent carpentry solutions. We design kitchens and bathrooms, select decor, and deliver refined furniture pieces, artworks, and details. Our network of reliable suppliers and craftsmen consists of experts in their fields with exceptional attention to detail.
``At the core of every one of my designs lies a firm belief that beauty is a significant positive force.``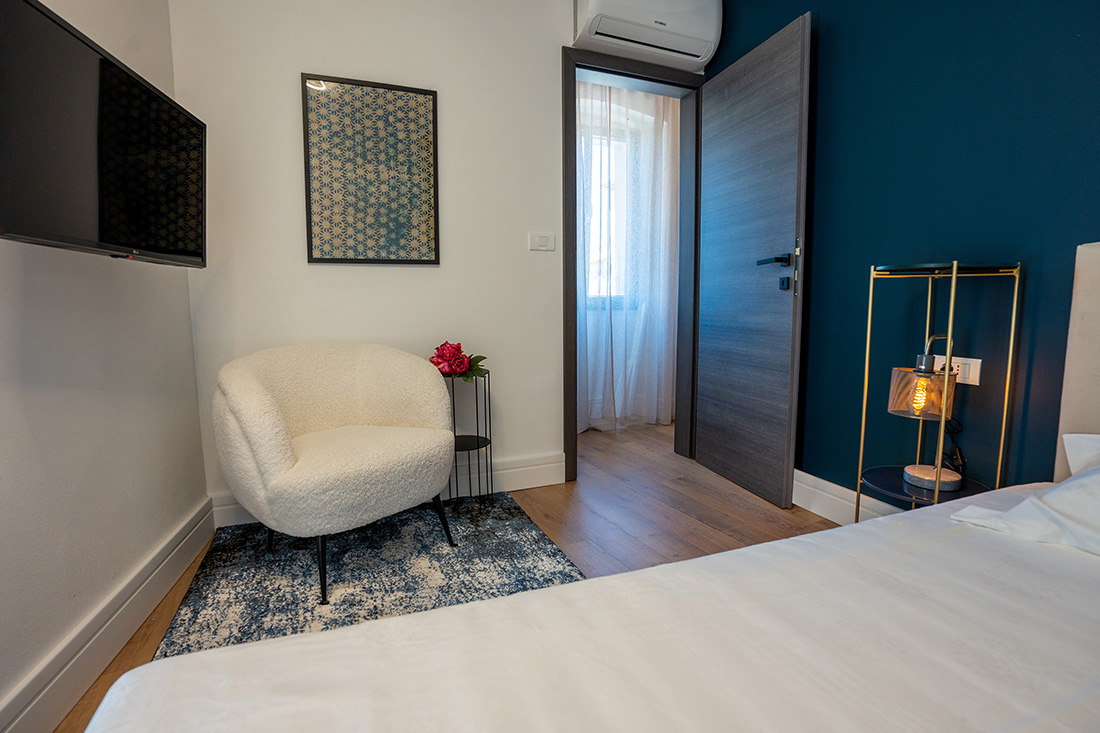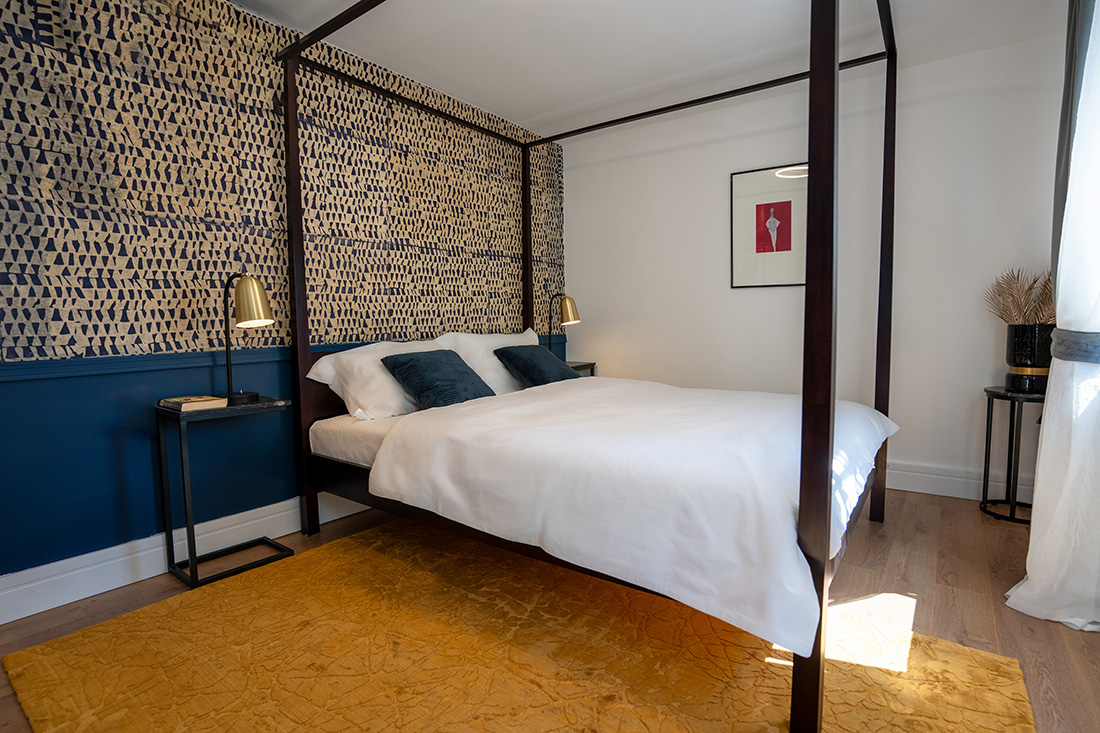 ``Details are not just details; they make the design.``
Project for Interior and Exterior Design of a House in Vodnjan