A client from Rovinj engaged Creative Tourism Industry in the midst of constructing a new vacation home, as they had uncertainties about completing the project and certain design solutions. We took over project management, made specific minor changes, and delivered the interior and exterior design project. This villa has also been part of our agency's offerings for several years, and we have completed three more projects for this client.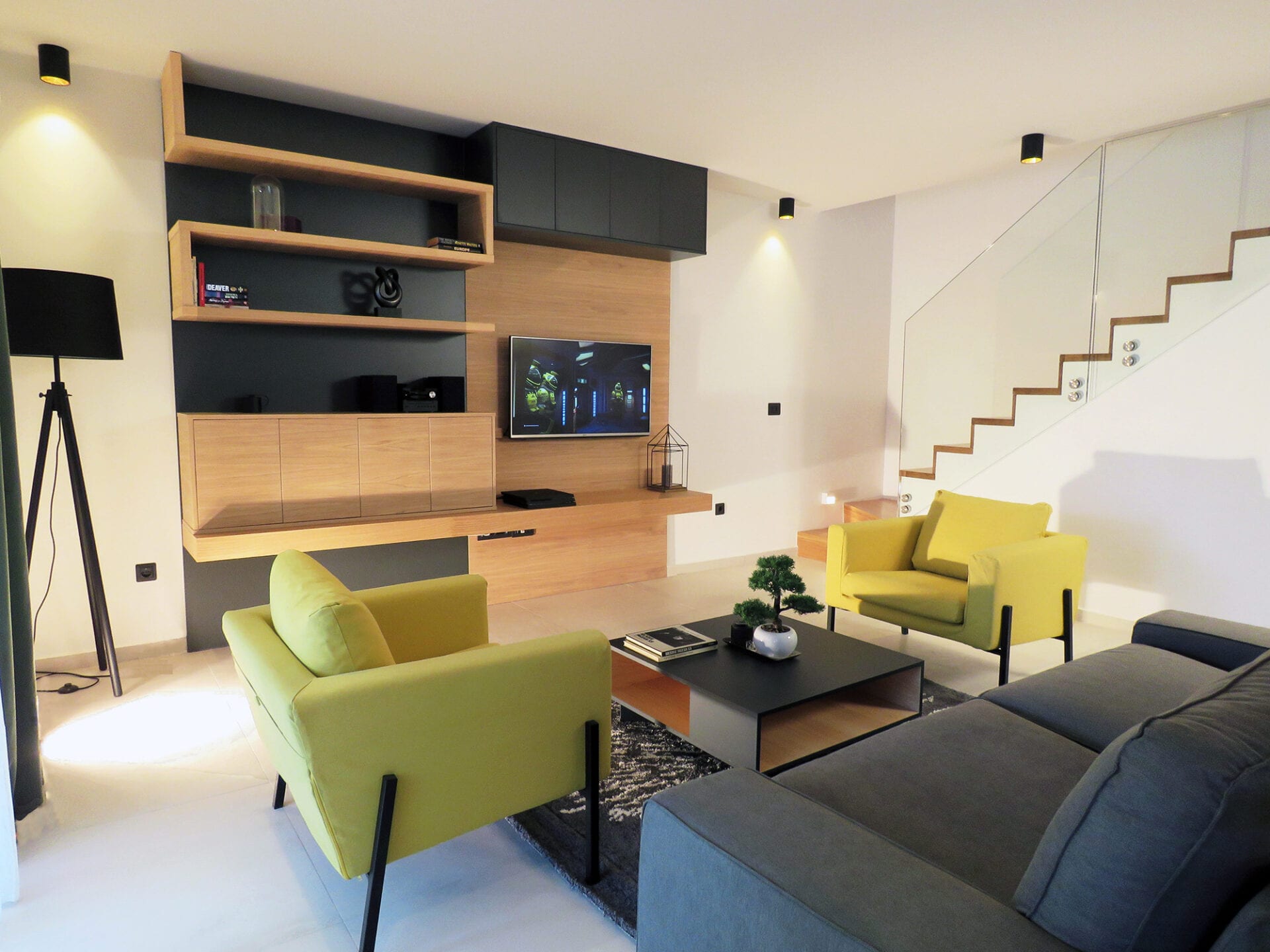 Creating Exceptional Vacation Villas
The first project in the series for our recurring client is a great example of a successful and compact project in tourism that combines the following qualities: functional and contemporary design, fantastically balanced investment, quality, and durability.
People are primarily visual, and our design is a crucial element that sets the property apart. We aim to provide guests with top-notch comfort and a sense of excitement right from the moment they choose the property.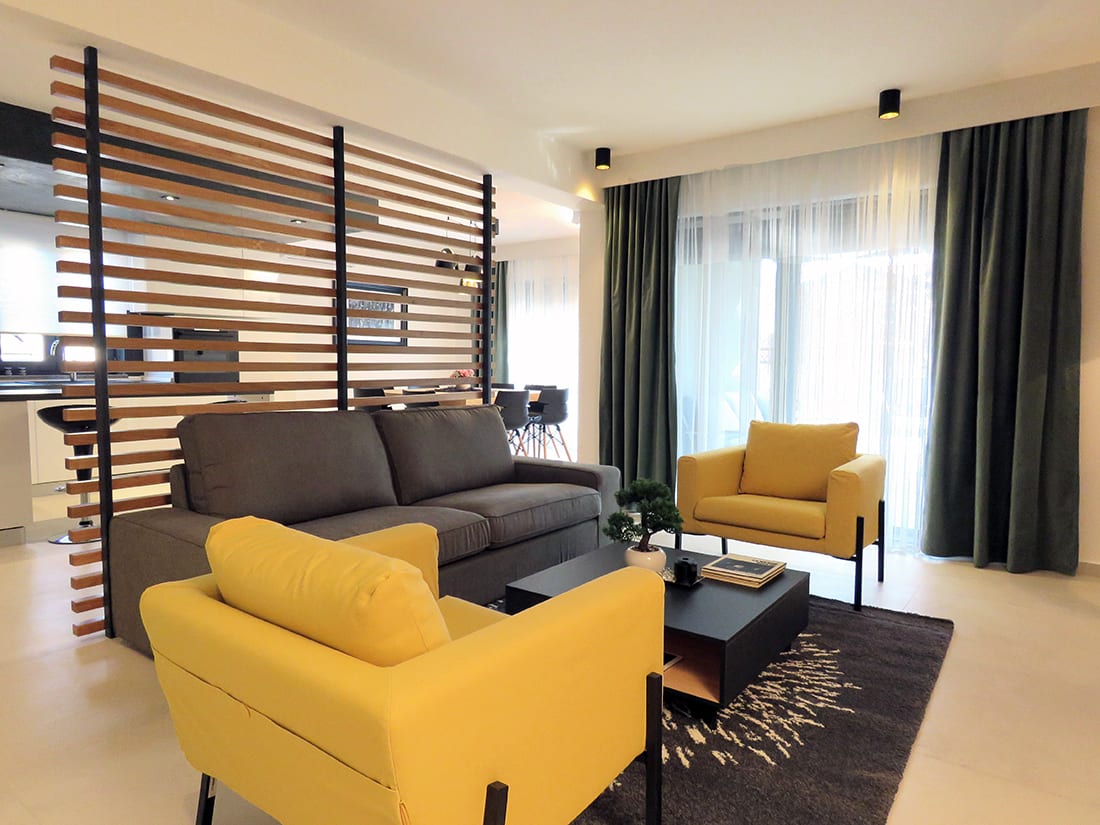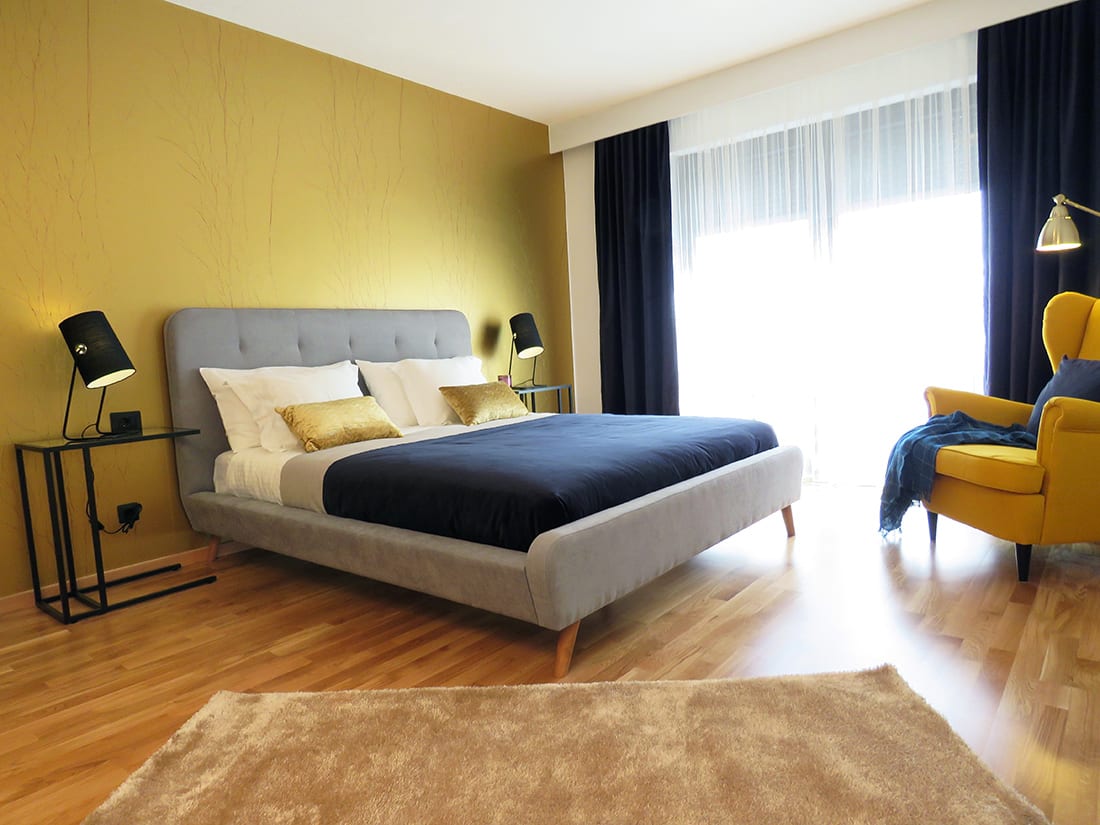 In terms of aesthetics, we took a direction that reflects the desires and needs of modern guests, creating a contemporary and functional space that both relaxes and inspires. The design capitalizes on inviting light into the space, generating a warm, airy, and intimate atmosphere in harmony with the region's climate.
"BY CREATING VACATION VILLAS AND HOMES THROUGH WELL-GUIDED PROJECTS THAT ACHIEVE ABOVE-AVERAGE RESULTS, ALWAYS PROMOTING THE INTERESTS OF THE CLIENT, WE ARE PROUD TO WORK FOR NUMEROUS INVESTORS WHO RETURN TO US FOR EVERY NEW PROJECT."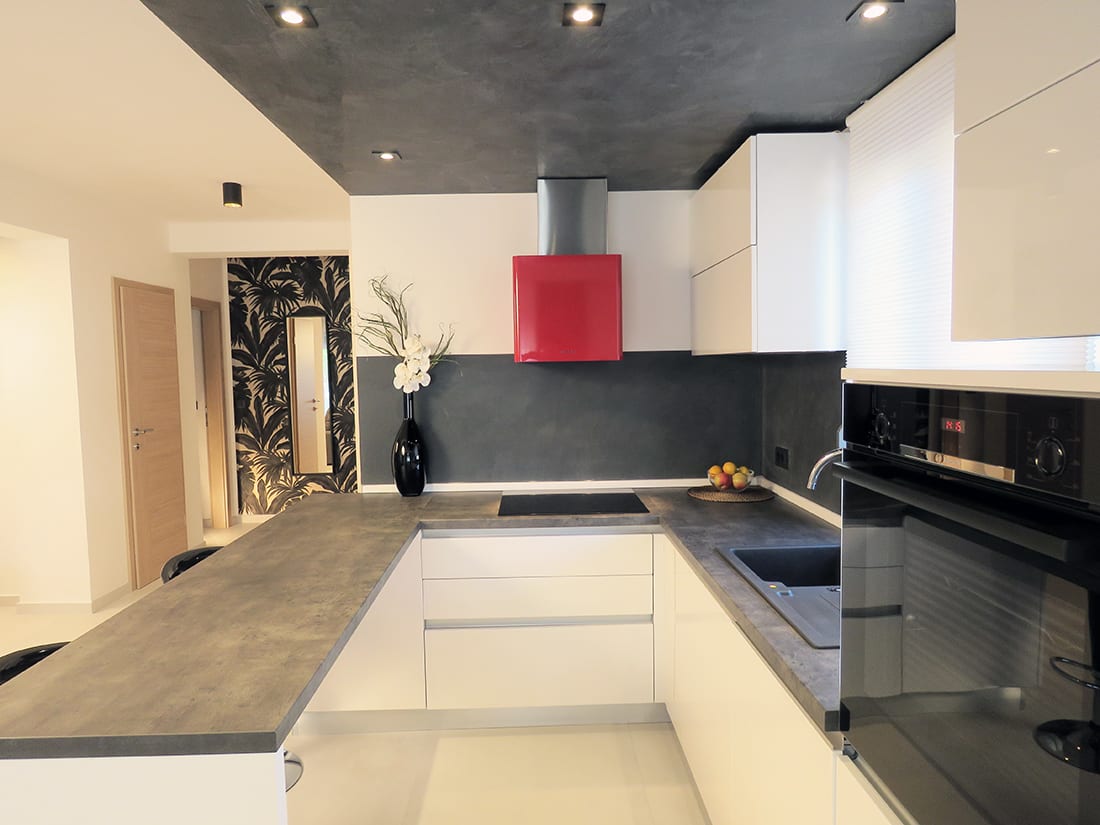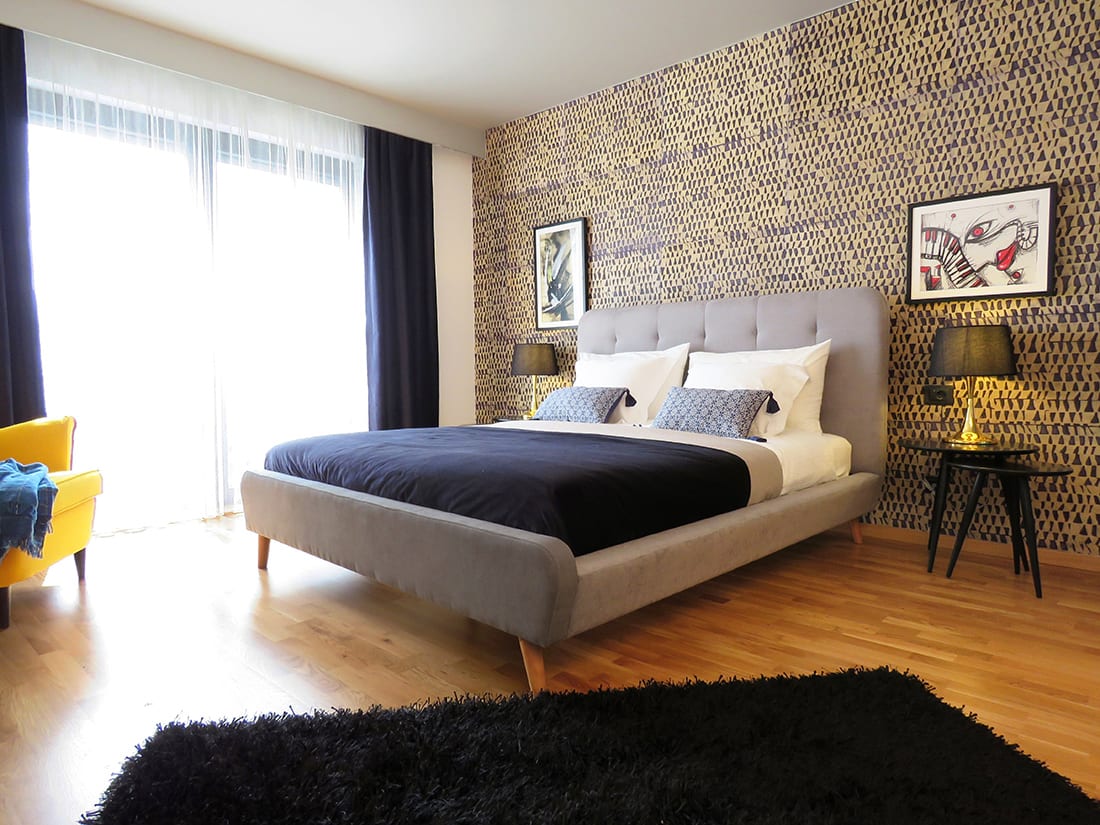 Interior and Exterior Design Project of Villa Doris in Rovinj