The client engaged CTI during the planning phase, which allowed us to optimize the project from the very beginning. We designed an attractive interior and inspiring exterior, creating a vacation villa that captures attention with its distinctive style and functional maturity.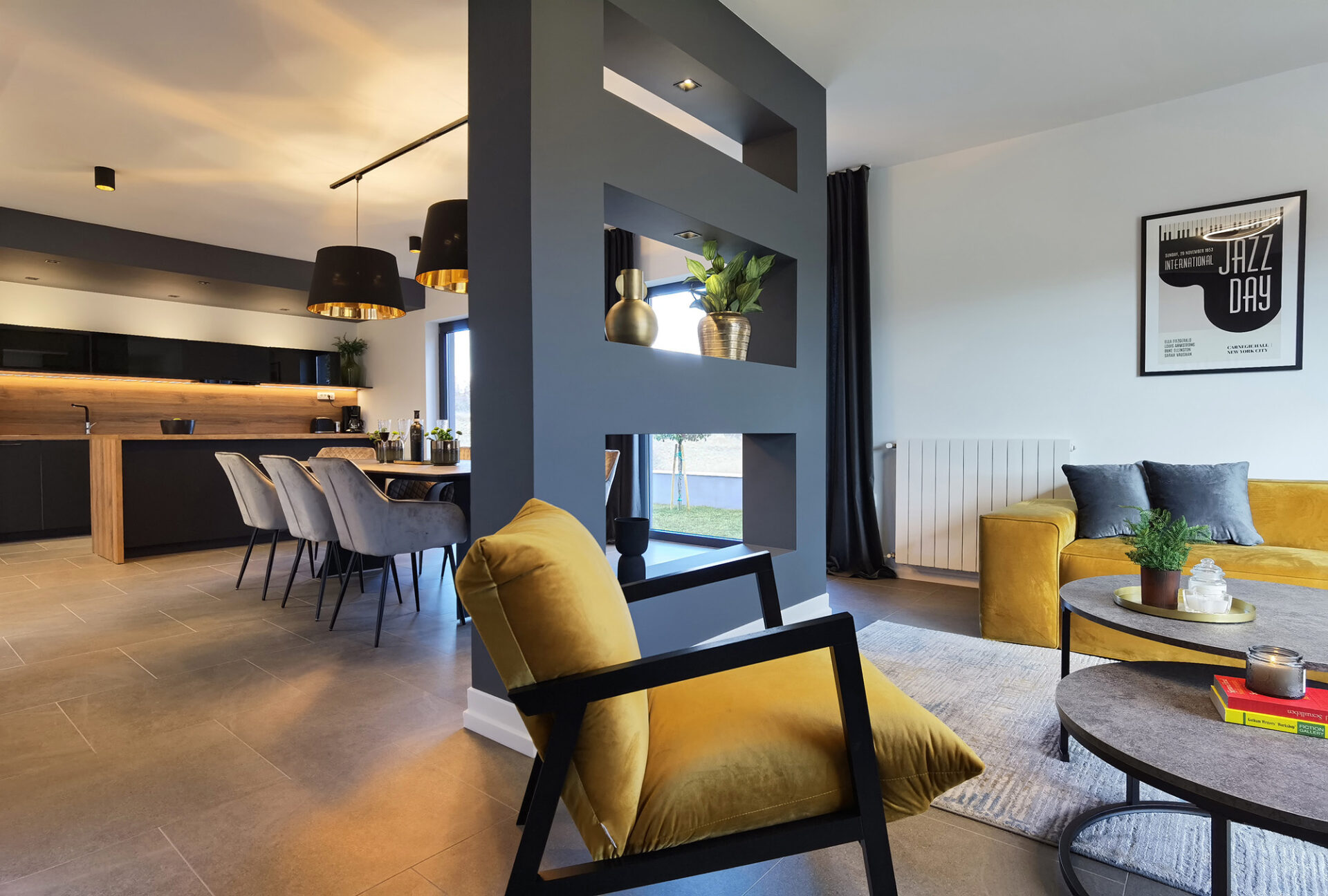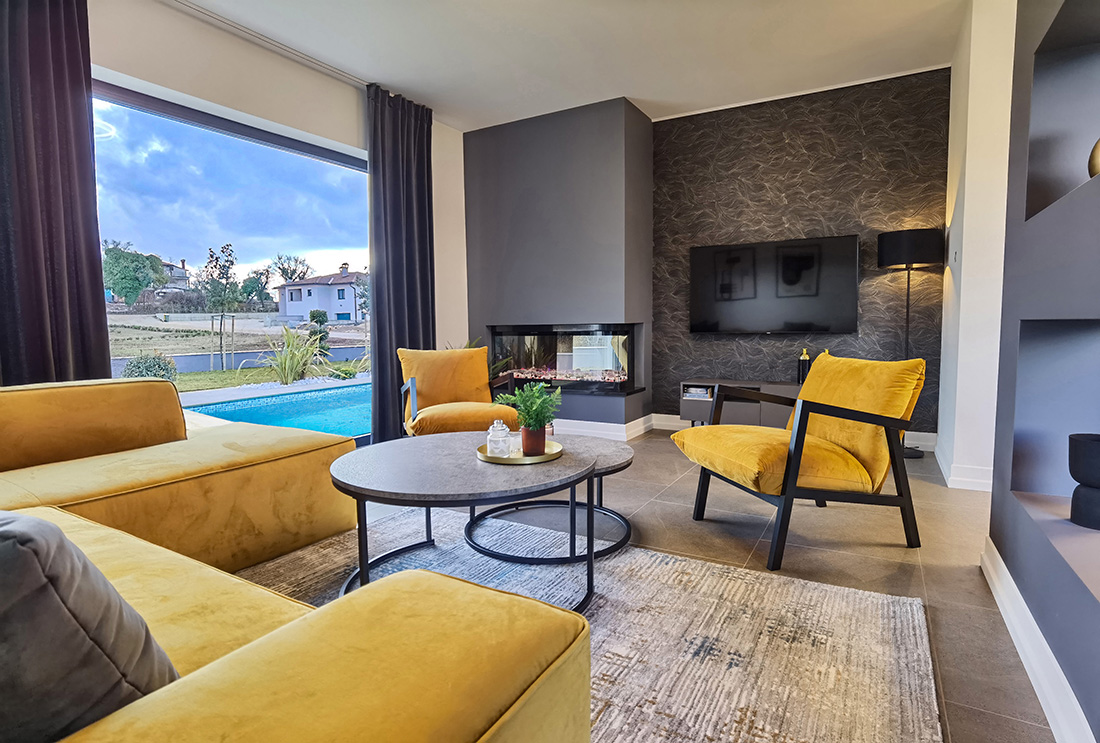 "SIMPLE AND STRIKING ARCHITECTURAL ELEMENTS COMBINED WITH WARMER TONES CREATE AN APPEALING ATMOSPHERE, INVIGORATING DURING THE DAY AND RELAXING AT NIGHT."
``People are primarily visual, and our design is a crucial element that sets the property apart. We want to provide guests with excellent comfort and a sense of delight from the moment they choose the property.``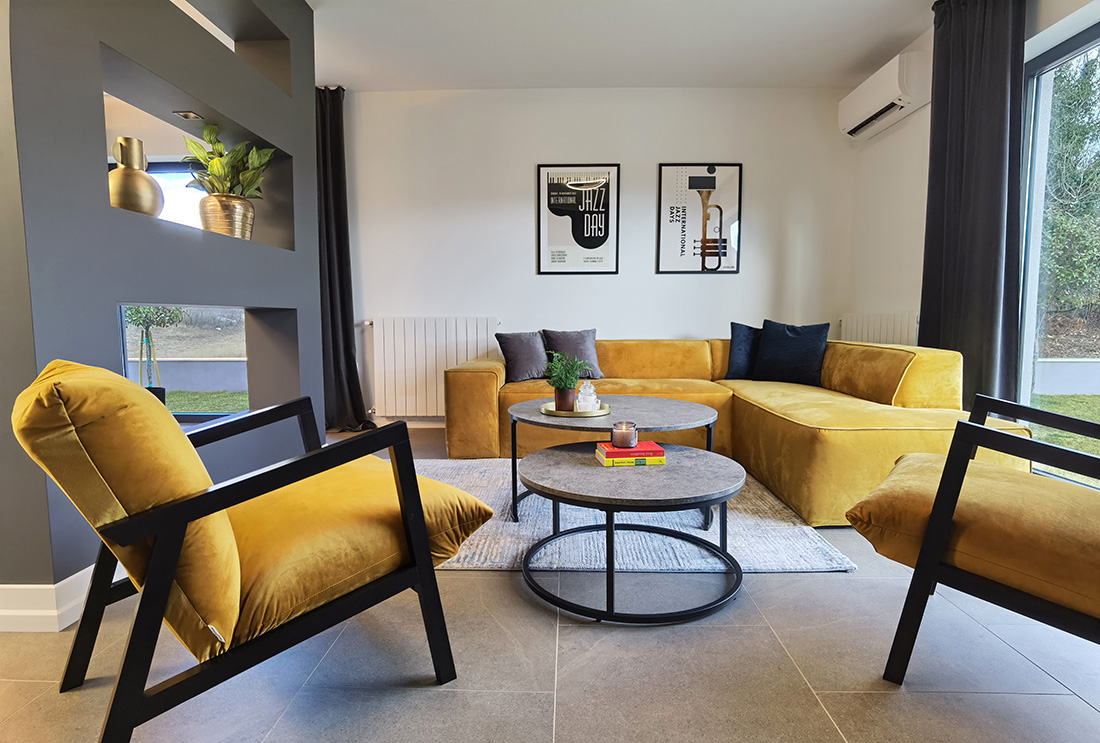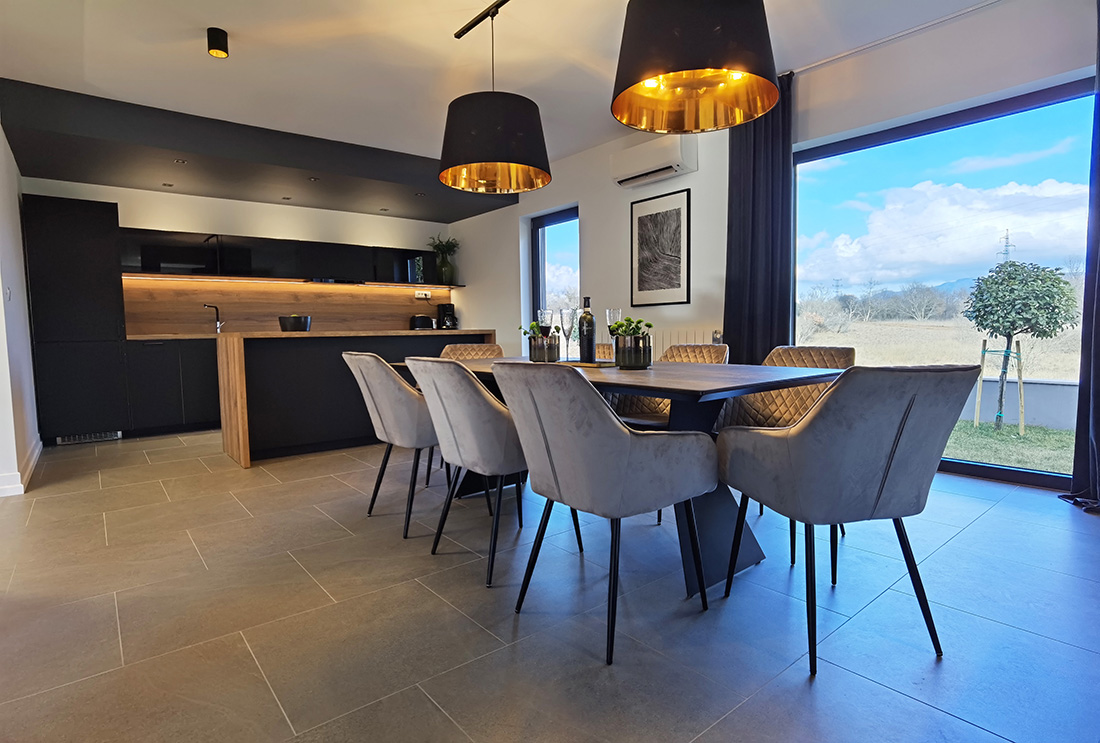 ``In terms of aesthetics, we took a direction that reflects the desires and needs of the modern guest, creating a contemporary and functional space that both relaxes and inspires, capturing light and generating a warm, airy, and intimate atmosphere in harmony with the region.``
Project of Interior and Exterior Design for the Vacation Villa in Labin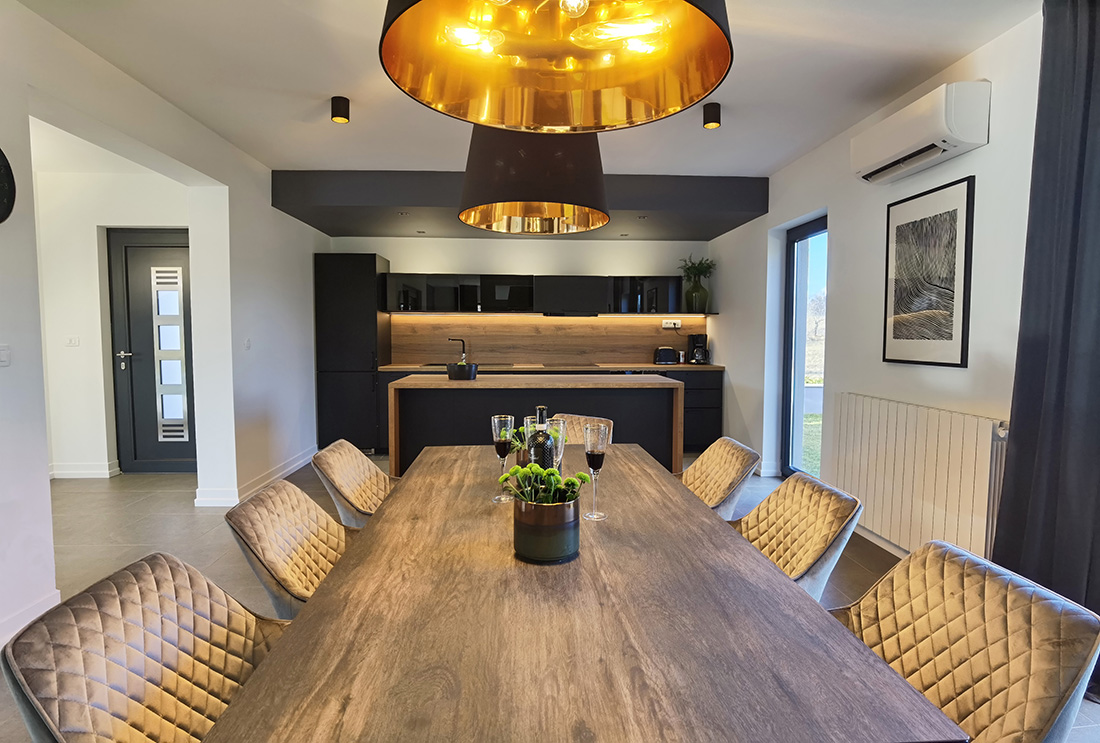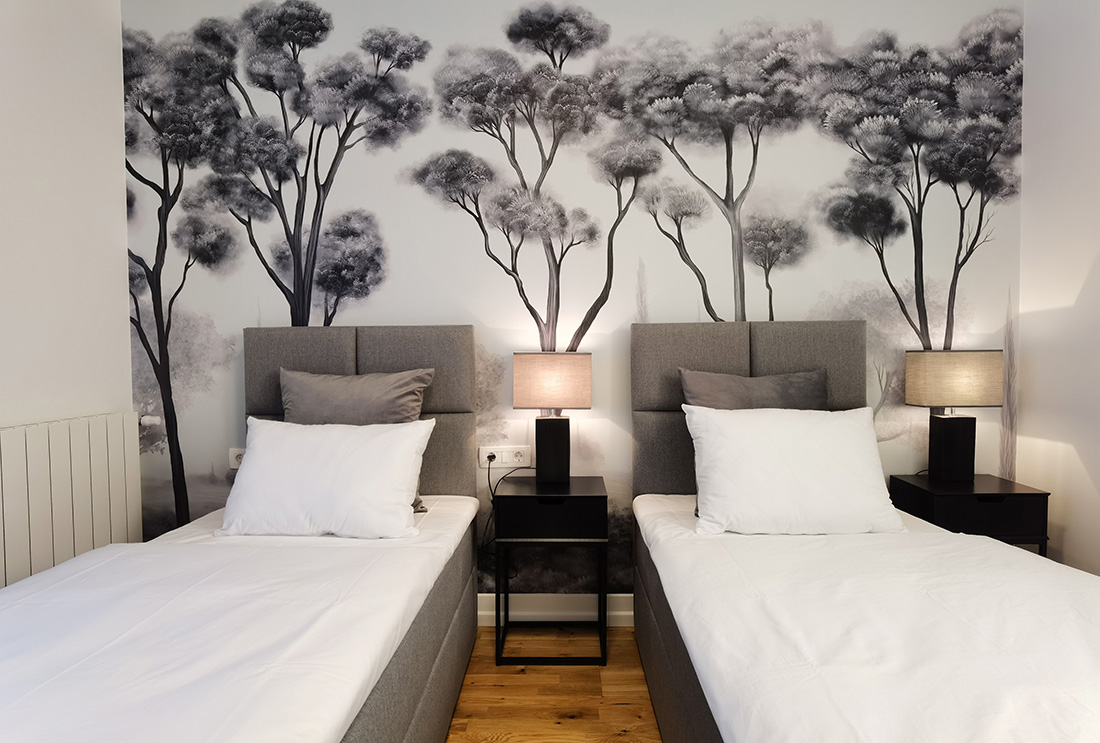 What Makes a Successful Design?
For a home design to be successful, the objects within it must communicate, react, and balance each other.
``Details are not just details; they create the design.``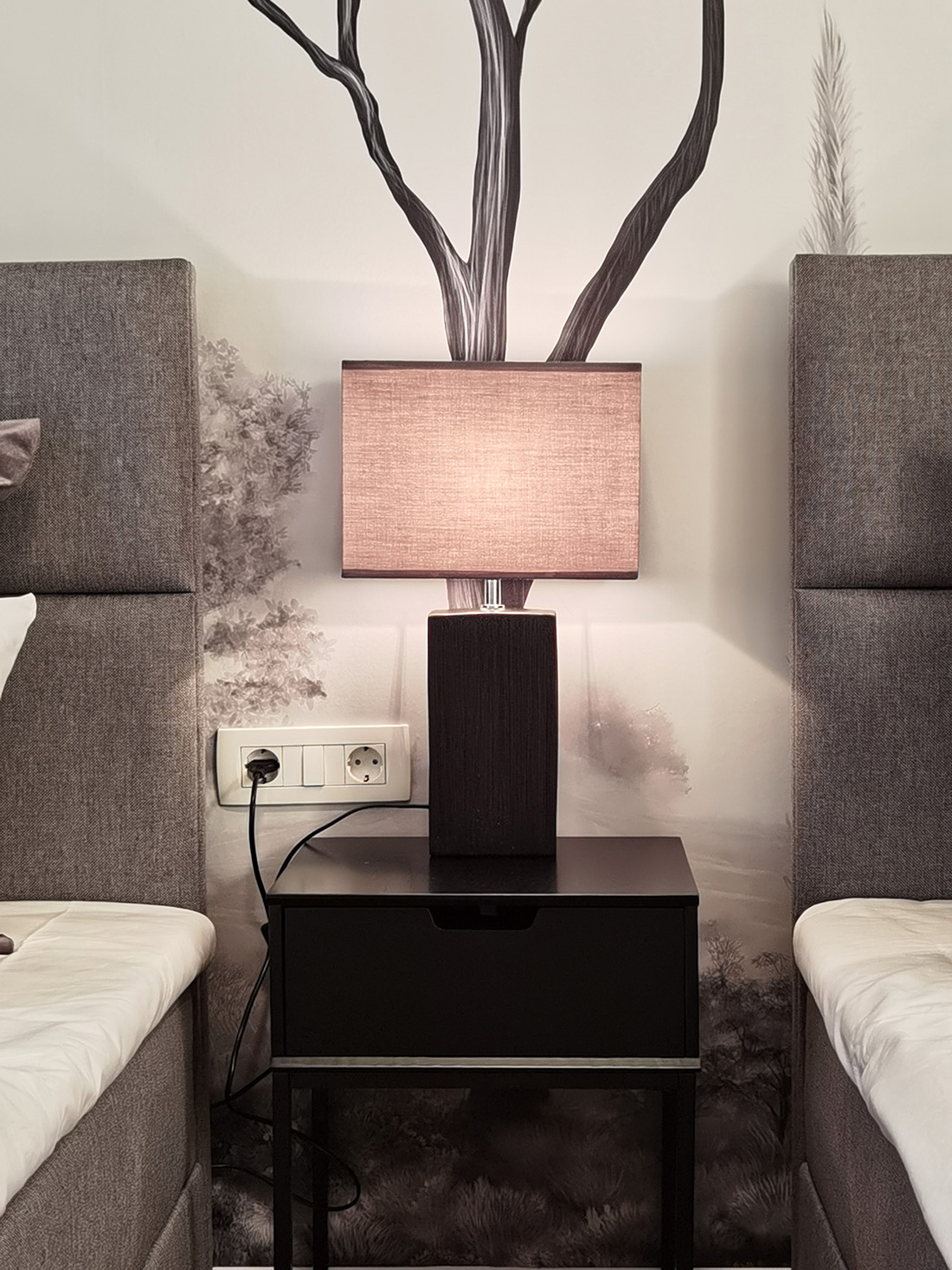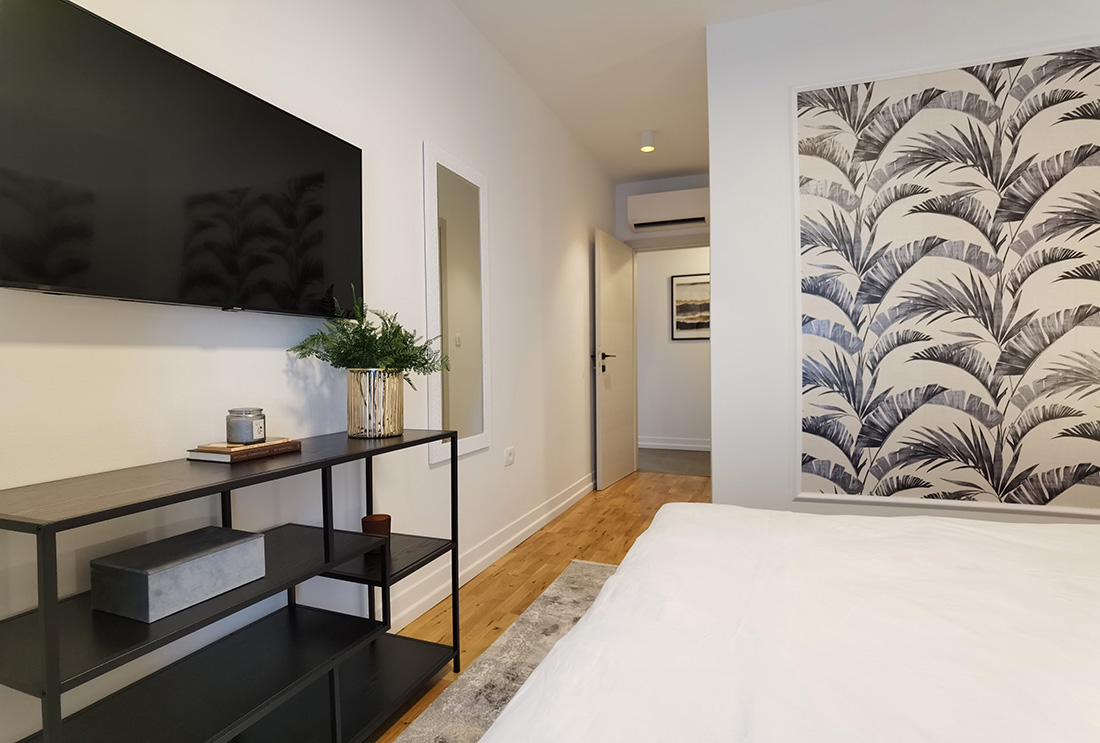 Investors are our partners and allies, and their satisfaction is the sole measure of the quality of our work. Therefore, our work is based on a completely personalized approach. Instead of mass production, we choose quality and approach design with style and love.
Project of Interior and Exterior Design for the Vacation Villa in Labin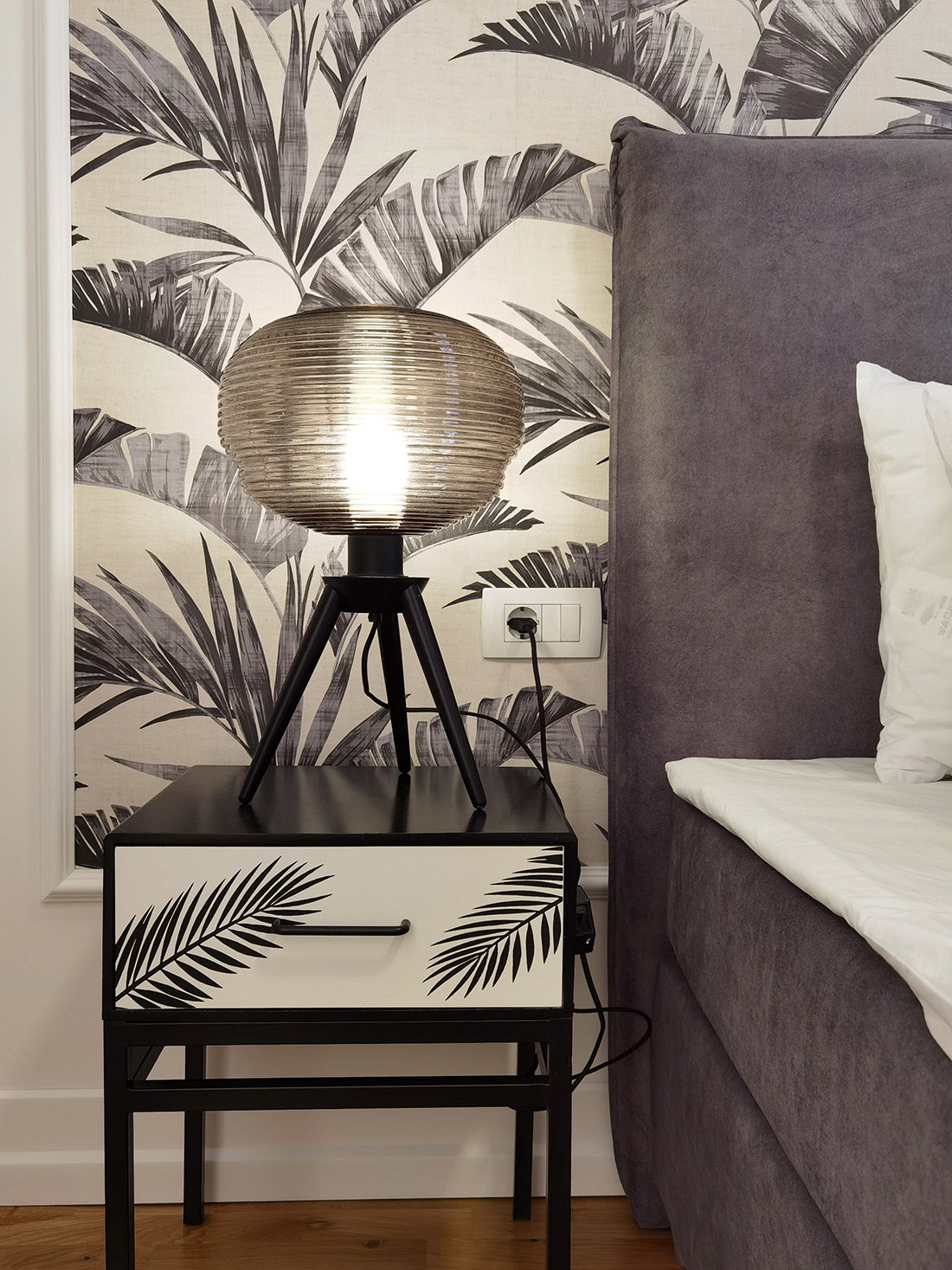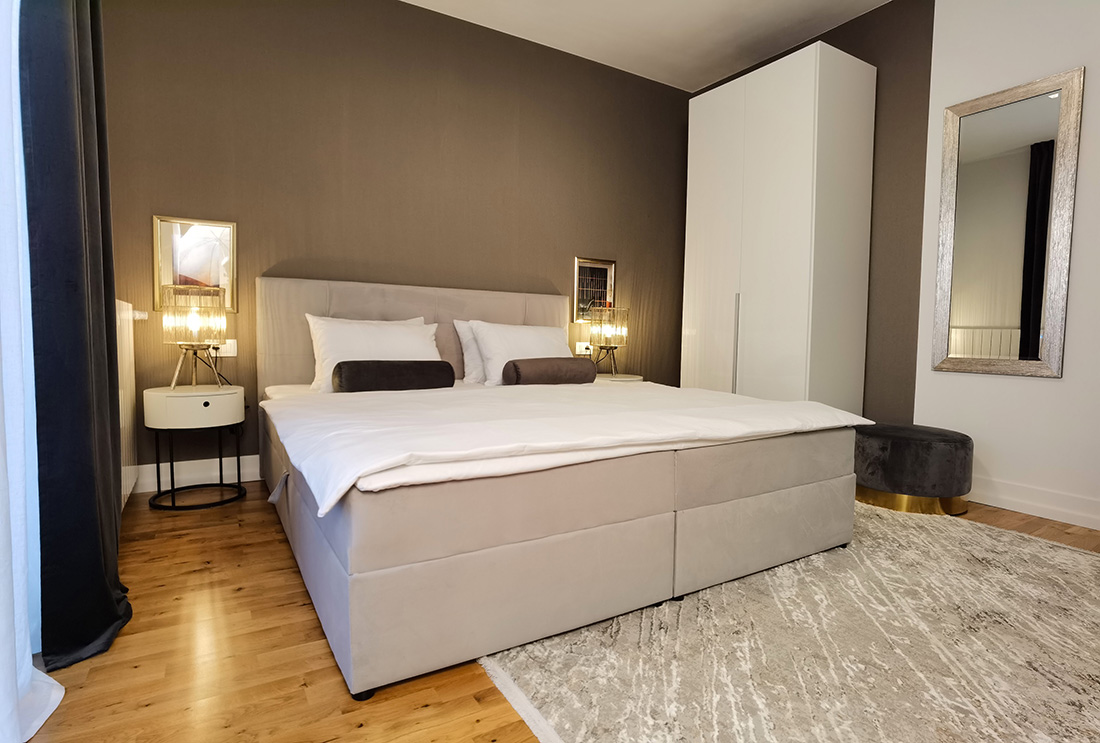 Creative Tourism Industry has established a reputation for creating decent and elegant interiors, infused with passion, creativity, and intelligent solutions. Our interior design studio is talented, open, and accessible, fully dedicated to creating the best solutions.
Project of Interior and Exterior Design for the Vacation Villa in Labin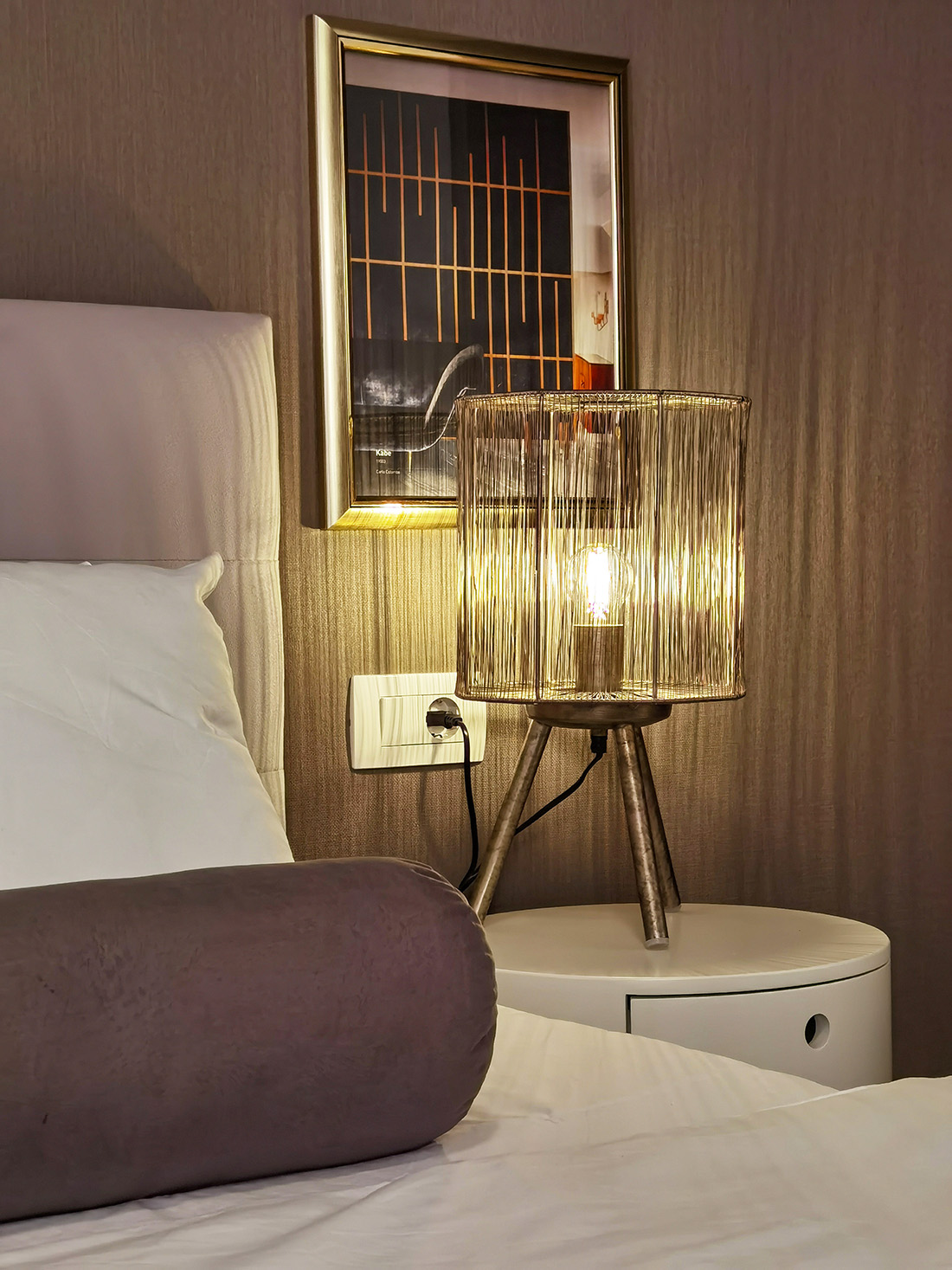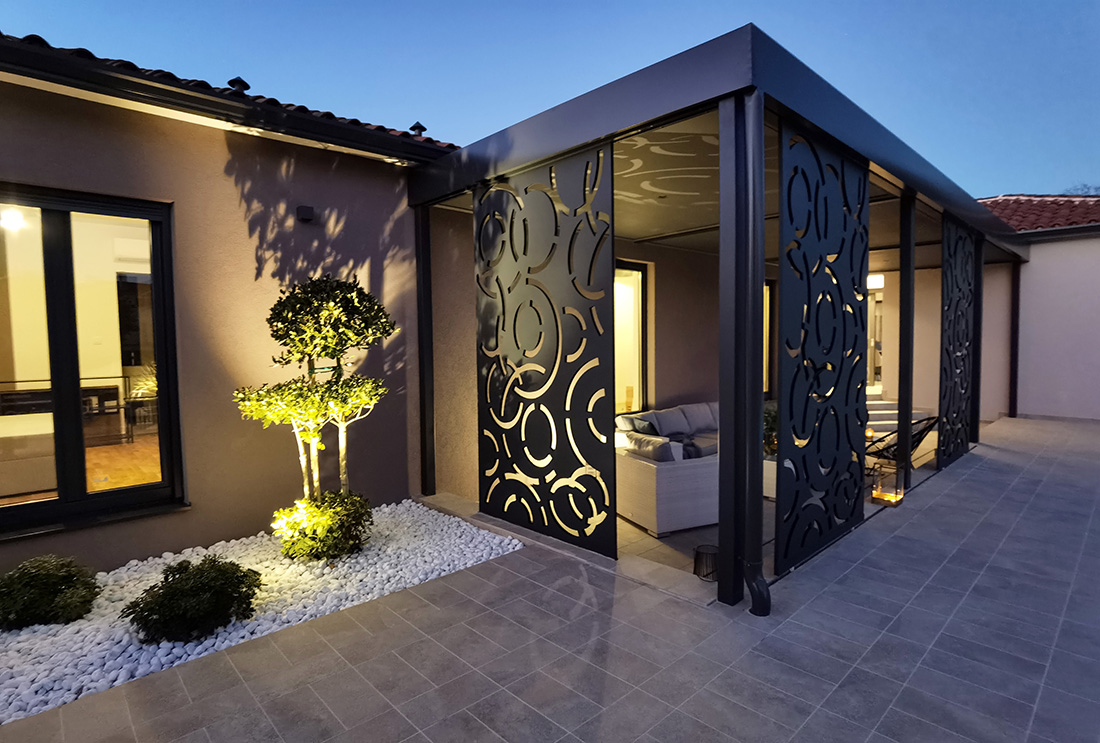 ``To me, design is art; it's not just a craft.``
Project of Interior and Exterior Design for the Vacation Villa in Labin